Our blog…
Please provide a few sentences using useful keywords and other information as this will help with both user experience and SEO (search engine optimisation).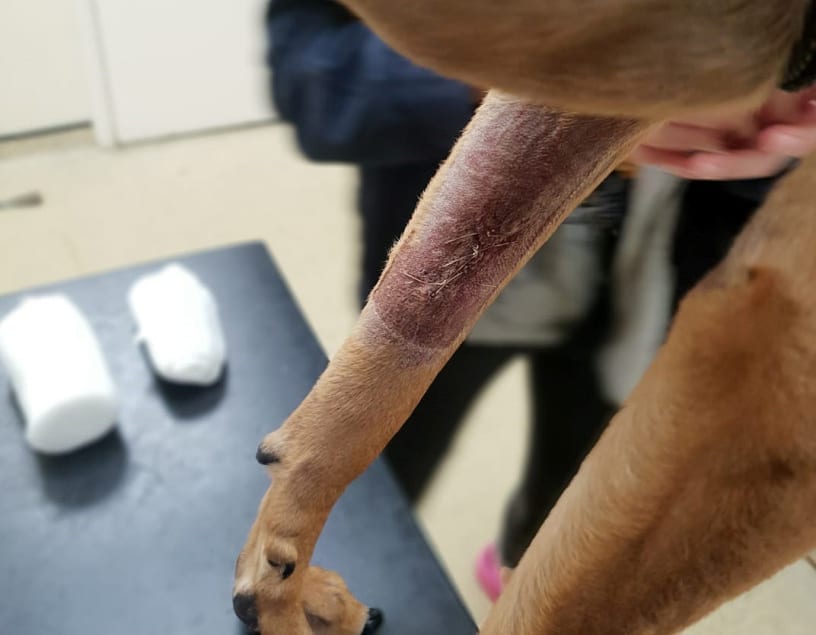 Here's the first in a series of 1st Aid posts that might just help save your dog's life. What to...
We'd love to chat…
If you've got any questions or would like to learn more about 1 Dog At A Time Rescue, feel free to get in touch.