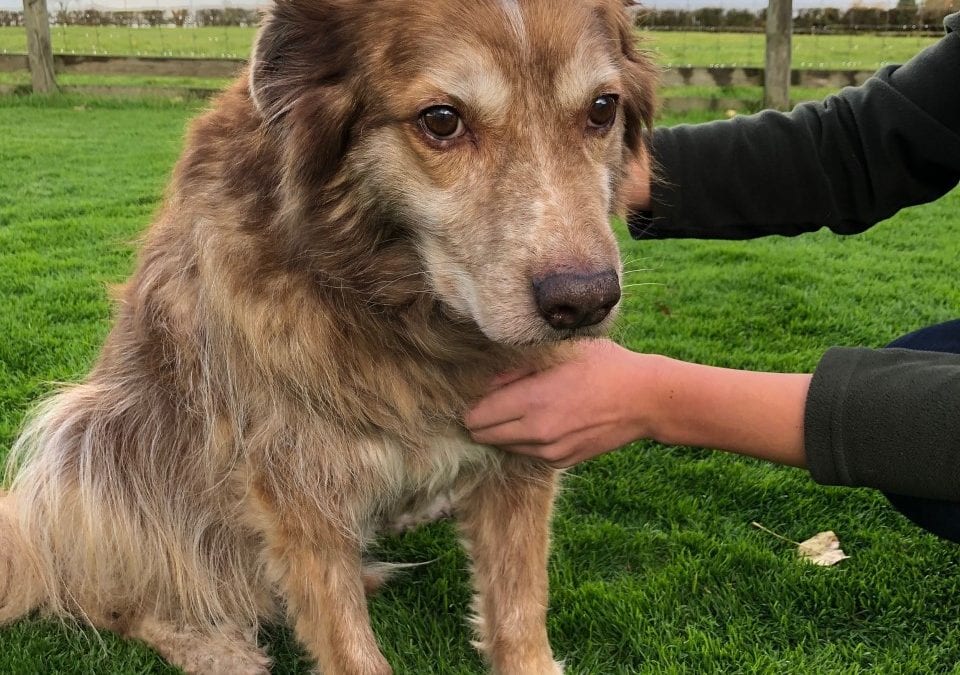 Here at 1 Dog At A Time Rescue UK we have put together some guidelines to ensure your new Romanian dog settles well into your home and family, not just in the first few days, but for the whole of their life. First of all, thank you for opening your hearts and homes to...
We'd love to chat…
Are you looking to adopt a dog? Please find out more on our 'How do I Adopt' pages, where you will find costs and information on how to adopt one of our dogs. To apply to adopt a dog, please complete a registration form in the first instance and one of our rehoming team will be in touch in due course.
If your query relates to anything else and you can't find the information on our website, then please feel free to get in touch.