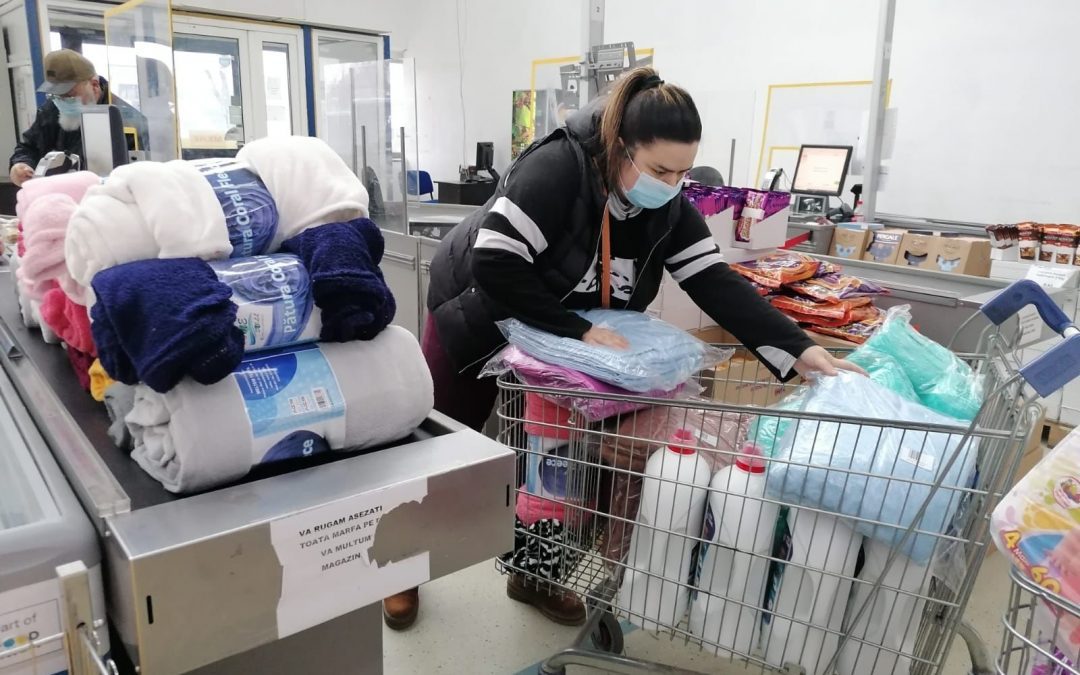 Help For Ukrainian Refugees In RomaniaPlease help us to help the Ukrainian refugees and their pets arriving in Romania. We guarantee that every penny you send will go directly to the people who need it most.This is an Urgent Appeal to all our supporters, their...
We'd love to chat…
Are you looking to adopt a dog? Please find out more on our 'How do I Adopt' pages, where you will find costs and information on how to adopt one of our dogs. To apply to adopt a dog, please complete a registration form in the first instance and one of our rehoming team will be in touch in due course.
If your query relates to anything else and you can't find the information on our website, then please feel free to get in touch.