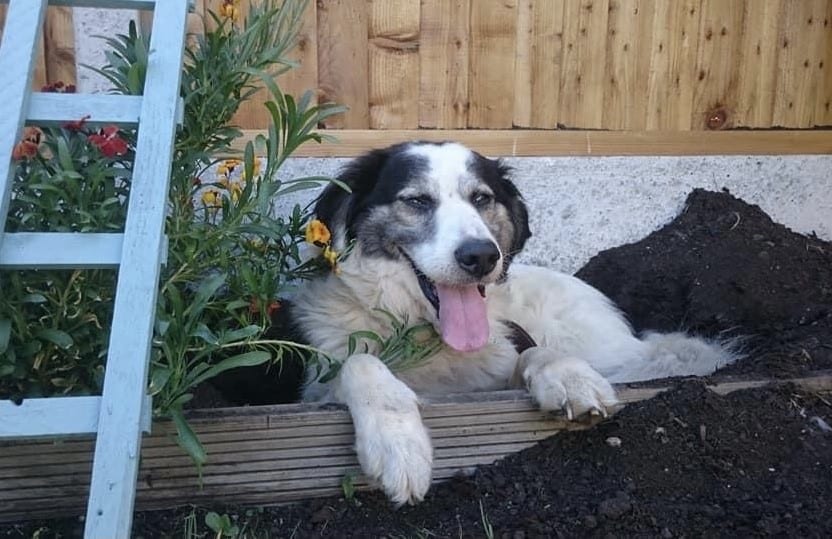 Golden Oldie Leo Like many other people, after 16 years of dog ownership, a huge void in my life needed refilling. I was ready for another dog in my life, and I was ready for a rescue but lacked the ability to take the first step. A friend kept sharing pages of...
We'd love to chat…
Are you looking to adopt a dog?  Please find out more on our 'How do I Adopt' pages, where you will find costs and information on how to adopt one of our dogs.  To apply to adopt a dog, please complete a registration form in the first instance and one of our rehoming team will be in touch in due course.
If your query relates to anything else and you can't find the information on our website, then please feel free to get in touch.