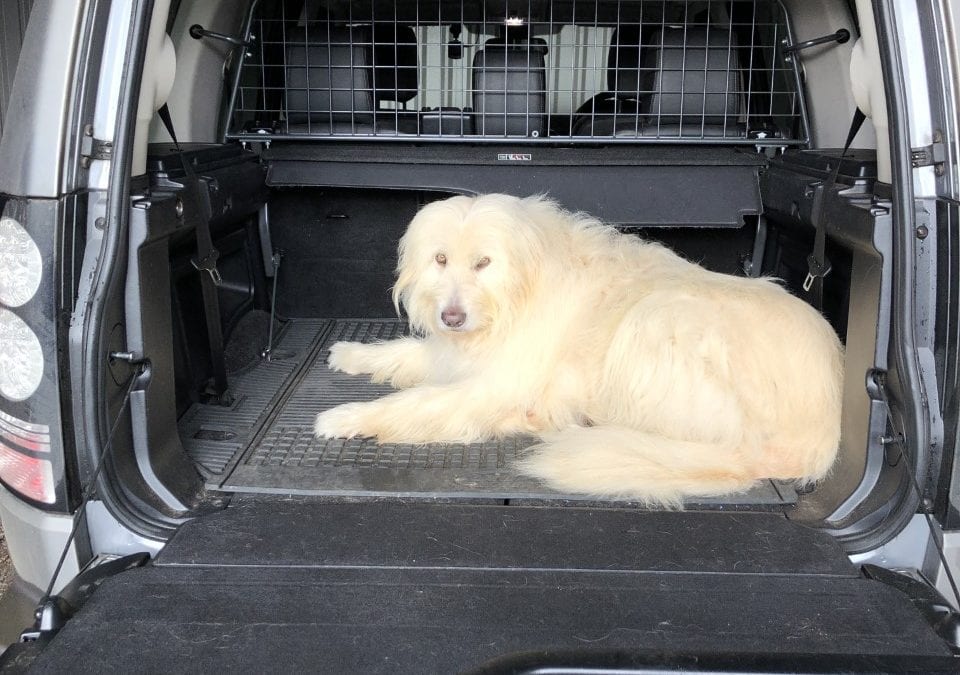 Safe car travel with your dog. Most of us travel with our dog in the car at some point, whether it's to the vets or out for walks. But did you know that you are breaking the law if your dog isn't suitably restrained whilst you are driving? Here is what The Highway...
We'd love to chat…
Are you looking to adopt a dog?  Please find out more on our 'How do I Adopt' pages, where you will find costs and information on how to adopt one of our dogs.  To apply to adopt a dog, please complete a registration form in the first instance and one of our rehoming team will be in touch in due course.
If your query relates to anything else and you can't find the information on our website, then please feel free to get in touch.