Dog Insurance
Adopting a Romanian rescue dog is a wonderful and rewarding experience. These dogs have often been through many traumatic experiences and need a lot of love and care to help them adjust to their new lives. While adopting a dog is a rewarding experience, it also comes with a lot of responsibility. 
One of the most important responsibilities of any dog owner is ensuring that their pet is healthy and protected. This is where pet insurance plays its part, and it's something that we very strongly advise all of our adopters to take out due to the recent huge increases in treatment charges.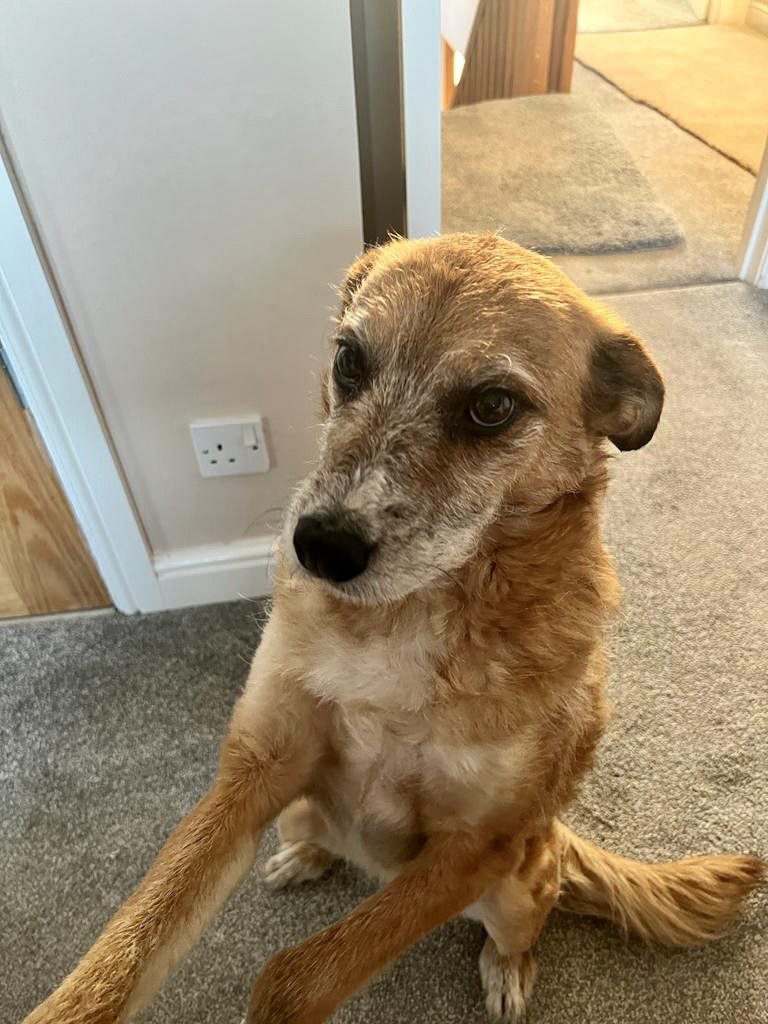 As a charity, we are seeing some massive increases in the charges being made to our adopters and fosterers for the treatment of their pets, with some treatments and operations running into £ 1000's and commonly upwards of £5000 – £7000 for emergency surgery or treatment for a chronic condition. These huge increases seem to have been driven massively by the huge advances in veterinary technology, corporate companies taking over practices, drug treatments available and, of course, rising costs generally.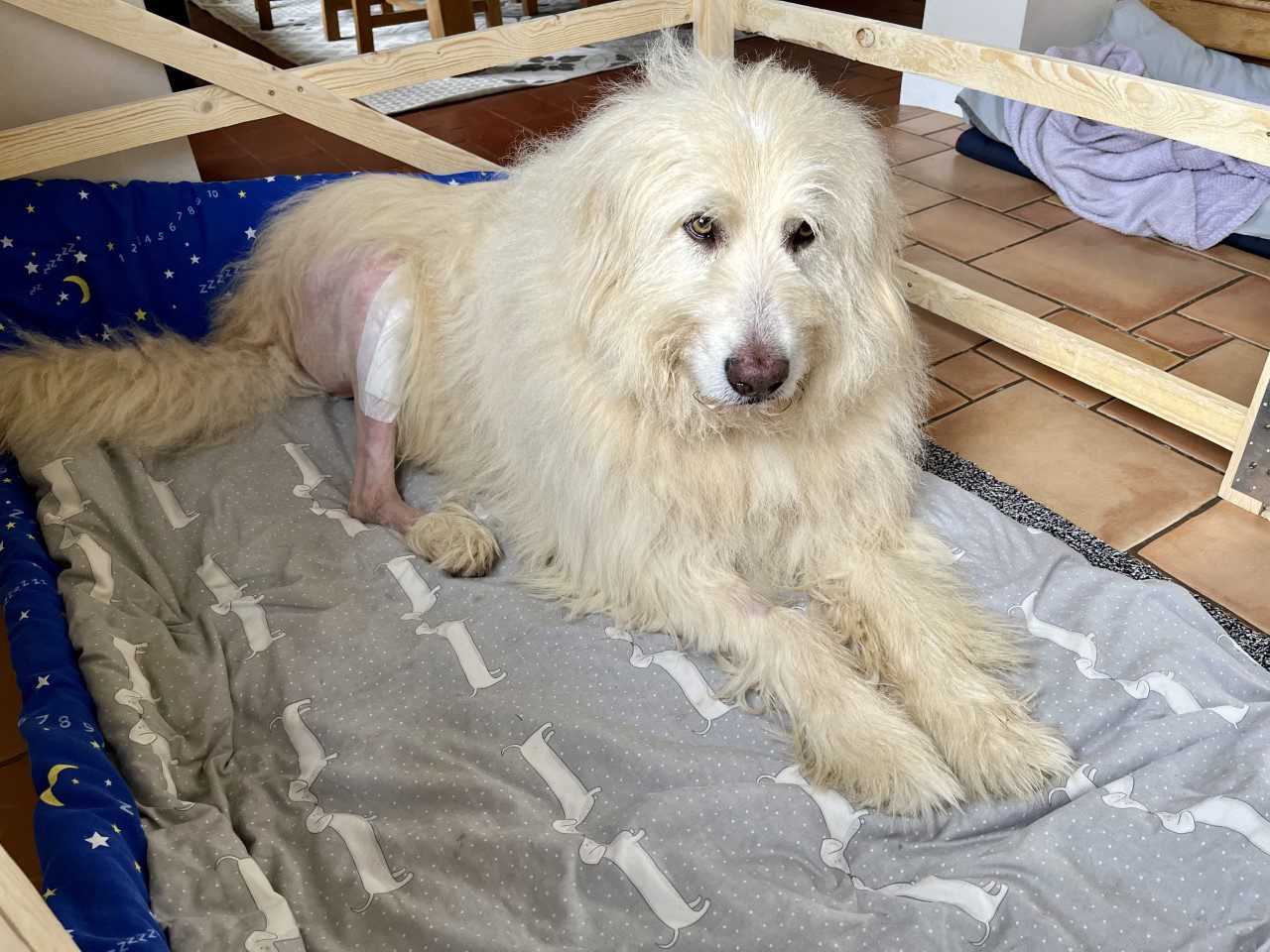 We only need to watch the Supervet Noel Fitzpatrick on television to see the amazing things vets can do these days.
All of our dogs are treated, tested and vaccinated in Romania against a number of diseases and conditions before they enter the UK, click here for further details. We do always advise our adopters and fosterers to register their new dogs with their chosen veterinary practice when the dogs first arrive in the UK. However, even with the best preventative care, accidents and illnesses can still occur. Medical bills can quickly add up to significant sums, and the last thing you want is for your beloved pet to go untreated because of any financial constraints. Insurance has almost now become a necessity and can certainly help you take care of your new family member without worrying about the possible financial burden. With pet insurance, you have peace of mind knowing that you can provide the necessary medical care for your pet, even if it requires very costly treatment. Usually included with all the best policies will be added cover for other medical issues such as dental or specialist food. Third-party liability insurance is usually also included in the cover as this is something again that is an absolute necessity.
It's not a legal necessity to have pet insurance here in the UK, but whether you need insurance or not comes down to what you can or cannot afford. Sometimes a dog becomes unwell and needs urgent attention, and you need to act fast to stop the condition from getting worse. You could be left with veterinary costs at short notice that you didn't plan for. We know that some people put money away each month instead of taking out insurance, but if your dog needed treatment during the first few years, you might find that you haven't saved enough.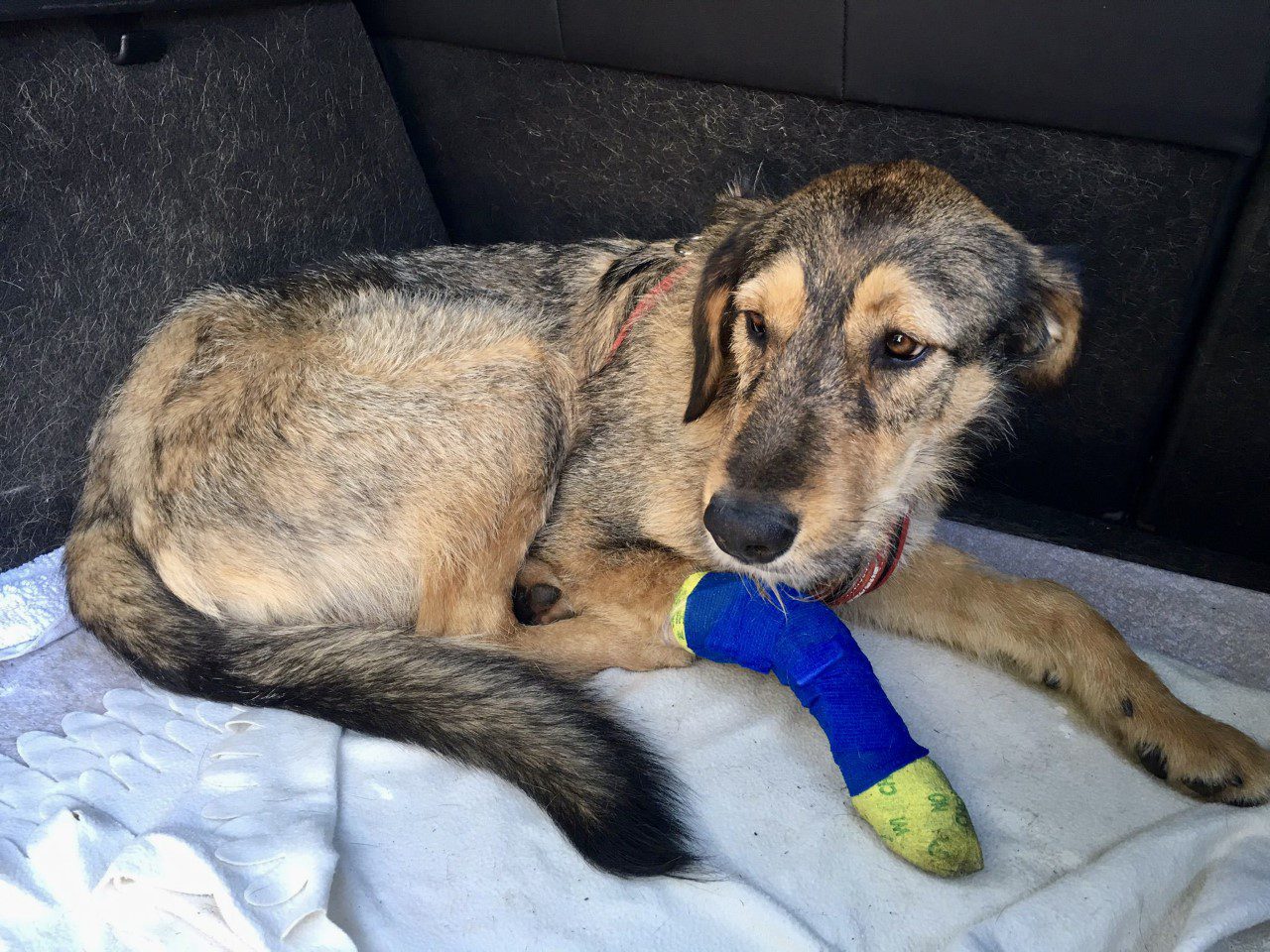 Remember that not all insurance policies are equal; if they are cheap, then there's usually a good reason. A good policy will cover your dog for an accident, illness, damage to property etc. and more. Some policies will not pay out on long-term or recurring health conditions or even dental work.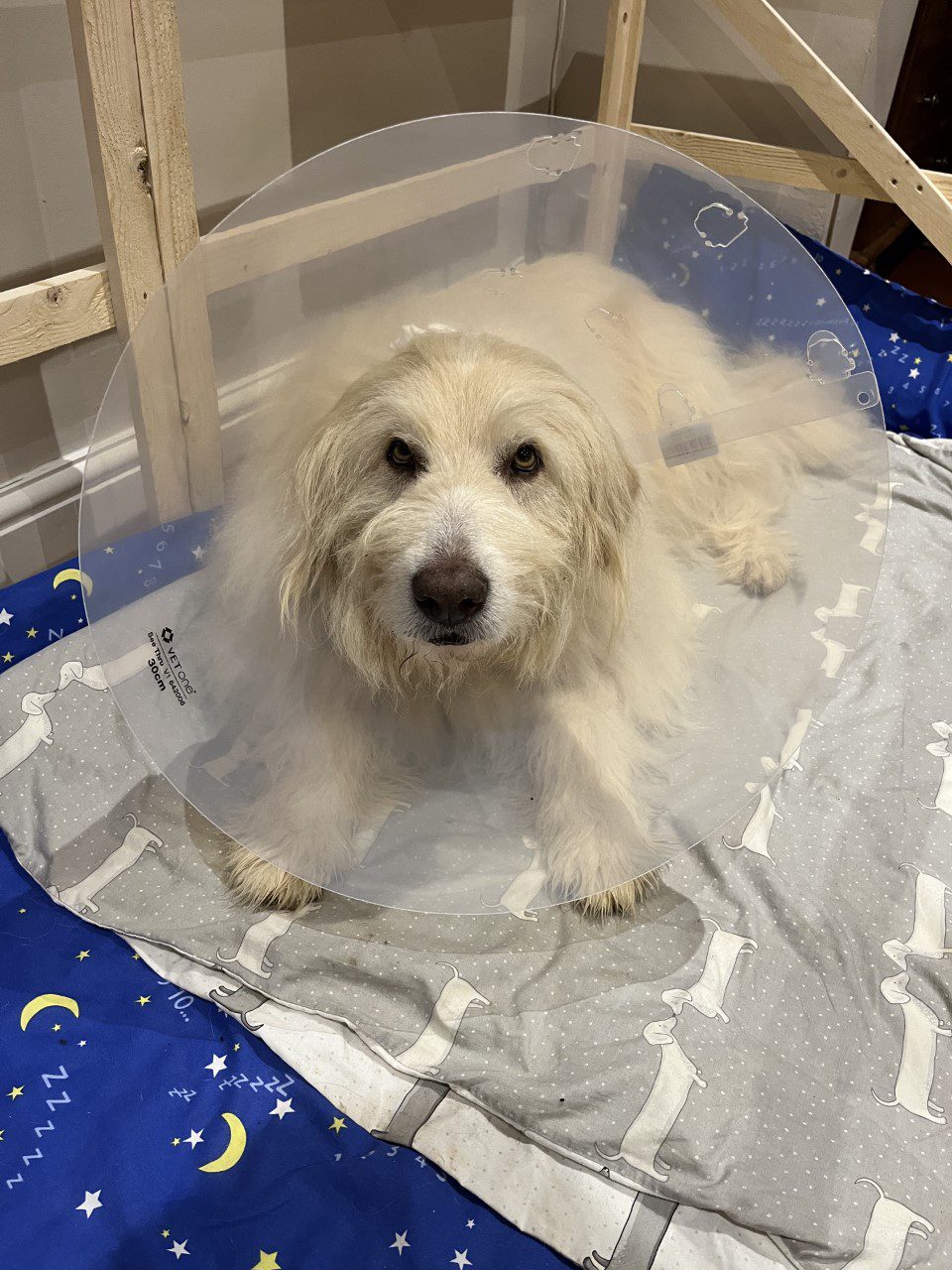 It's not just accidents or big surgical procedures that can be costly; long-term or chronic conditions such as arthritis and diabetes could mean that your dog needs veterinary treatment for life. The costs for some treatments or drugs can be very costly and soon add up over the course of a policy year. This is why the insurance policy you choose should include cover for life. Look at how much veterinary fees are covered (some companies have tiered amounts), are some conditions excluded, and is dental treatment included.
In conclusion, we feel that pet insurance is essential now for your new family member. It's a great way to ensure that your dog is healthy and protected without worrying about the cost of medical care. Adopting a rescue dog is already a great act of kindness and consideration; taking care of them is a further responsibility we shouldn't shy away from. Insurance will make the journey smoother and more enjoyable for both the owner and the pet.