If you are interested in helping us by adopting or fostering for us the process is very simple. Simply complete the online Adoption/Foster Registration Form on the website. Once we have received your completed registration form one of our rehoming team will be in touch to arrange a homecheck and identify if we have a dog suited to your lifestyle. We will then make all the necessary travel arrangements to bring your dog to you. Regrettably we can no longer rehome dogs to homes with children who are under 6 yrs of age.
If your dog is coming from our kennels
in Romania, then your adoption fee is £345 and includes:
•All transport costs from Happy Tails to our UK collection points.
•Personalised transport in a small intimate group in our air conditioned/heated van.
•The services of a carer for the entire journey including updates during the journey over.
•All vaccinations.
•Microchip and chip registration.
•Neuter/spey provided the dog is old enough or well enough. This will be discussed with you if we are not able to get the operation done in Romania and
•Adoption pack which includes contact details of all 1 Dog volunteers and comprehensive information to help your dog settle in.
•Inclusion to our exclusive 1 Dog at a Time Adopters Group where you will receive 24/7 adoption support.
•Full rescue back up.
If your dog is in kennels or foster home in the UK, then your adoption fee is £345 and includes:
• All of the things listed above, excluding transport costs, but WILL include a contribution to UK kennel costs incurred whilst your dog has been in the UK, and also any vet fees incurred for neutering/spaying etc if not already done.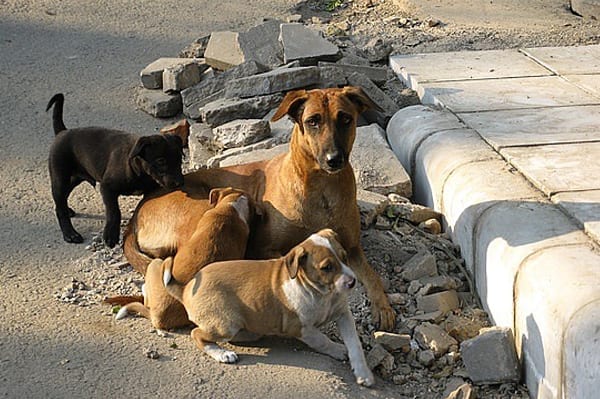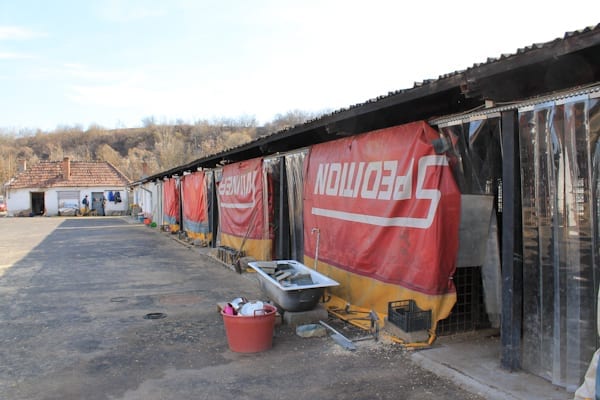 We'd love to chat…
If you've got any questions or would like to learn more about 1 Dog At A Time Rescue, feel free to get in touch.