1 Dog At A Time Rescue UK
We're Dedicated To Rescuing Romanian Street Dogs 1 Dog At A Time Rescue UK
We're Dedicated To Rescuing Romanian Street Dogs
Due to the crisis in Ukraine, DEFRA and APHA, the government agencies responsible for the importation of dogs and cats from overseas, have temporarily banned all imports of Dogs, Cats and Ferrets that originate from 4 countries Romania, Poland, Belarus and Ukraine. Please use the button below to read our full message.
Who we are…
We are a team of volunteers who have seen the treatment that faces the street and stray dog population in Romania.
We at 1 Dog At A Time Rescue UK cannot stand by and do nothing, we have pledged to help where we can. We rescue as many of these poor souls as we can and find them loving forever homes here in the UK.
How you can help us…
Are you able to help by giving a monthly donation? Or a one off donation. Every penny of which goes to caring for the dogs. Please give what you can afford to help give these frightened, neglected dogs the care and love they need.
Featured dogs…
Could you offer any of these gorgeous dogs a home? To find out more, click on their photos.
No Results Found
The page you requested could not be found. Try refining your search, or use the navigation above to locate the post.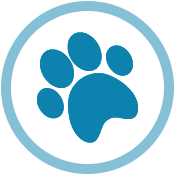 Dogs
Take a look at our adorable dogs, both rehomed and available for adoption.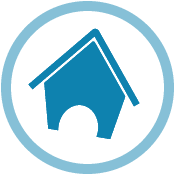 Adopt
Are you interested in adopting or fostering any of our available dogs?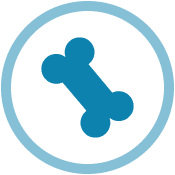 Help
There are lots of different ways you can help support our dogs…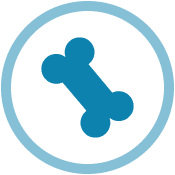 Newsletters
Find out about some of the work we do by reading our latest newsletter.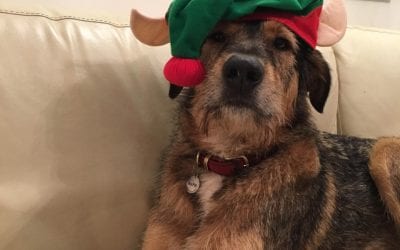 Christmas is a very busy and exciting time for all of us, but it's important that we don't forget about our dogs in the midst of all the seasonal excitement. There's food and drink that can be poisonous to dogs, but there's also other things to bear in mind. Maybe...
read more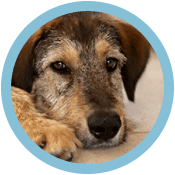 We would like to take this opportunity to say a big thank you from the bottom of our hearts to all our wonderful supporters, without their support none of this would be possible!
We'd love to chat…
Are you looking to adopt a dog? Please find out more on our 'How do I Adopt' pages, where you will find costs and information on how to adopt one of our dogs. To apply to adopt a dog, please complete a registration form in the first instance and one of our rehoming team will be in touch in due course.
If your query relates to anything else and you can't find the information on our website, then please feel free to get in touch.