We see in the news and social media every day, more and more reports of dogs being stolen. This is from cars, gardens, when left tied up somewhere, even taken directly from the owner. Specific dog breeds are often stolen to order. Dog theft relates to every breed or type of dog, not just pedigree ones and to any age dog. Every dog has a value to a thief, whether it be for ransom, breeding, baiting or resale. Here at 1 Dog At A Time Rescue UK, we have put together an article highlighting how you can keep your dog safe from being stolen and for keeping them safe generally every day. We don't want to make you unnecessarily worried, but in this day and age, we have to keep ourselves and our dogs safe and be prepared.
Protect your dog from theft
Never leave your dog alone in a car, even for a few minutes. Thieves can easily break into your vehicle and steal your precious dog. Within a short period of time, they could be gone.
Never leave your dog tied up outside a shop. You may well just be "quickly popping in for a paper", but your dog will be a sitting target for thieves, especially if it's always the same time, every day. It takes seconds for someone to untie or cut your dog's lead.
Vary the times and routes of your walks – some dogs are actually targeted and snatched on walks. Don't constantly post pictures online (social media) with your dog in locations that are easily identifiable. Keep yourself visible, don't walk in dark areas alone, wear a hi viz jacket or clothing. You may want to consider carrying a "rape alarm" or pepper spray, but make sure that it is kept somewhere easily reached, it's no good stuck at the bottom of a bag.
If you have to walk alone, let someone know where you're going, and roughly how long you'll be. Be aware of what time it starts to get dark. Make sure your phone is fully charged up. Be aware of unusual sounds, unusual people or unusual vehicles around you, anyone acting suspiciously.
Here is a link to another of our blogs What to take with you on a walk, which covers some safety points, but also highlights a few things you may want to consider taking with you.
Never leave your dog unattended in the garden. Ensure the fencing and any gates in the garden are all safe and high enough, kept closed and locked at all times. You may want to consider putting a bell on your garden gate so you know when it is opened. Don't leave your dog unattended in the garden : this is when your dog could potentially become an easy target to a thief.
Be aware of putting stickers in your car saying cockerpoo (or whatever breed) on board or in your window or gate at home labrador lives here etc. It's sad to say it, but it's advertising in the eyes of a dog thief.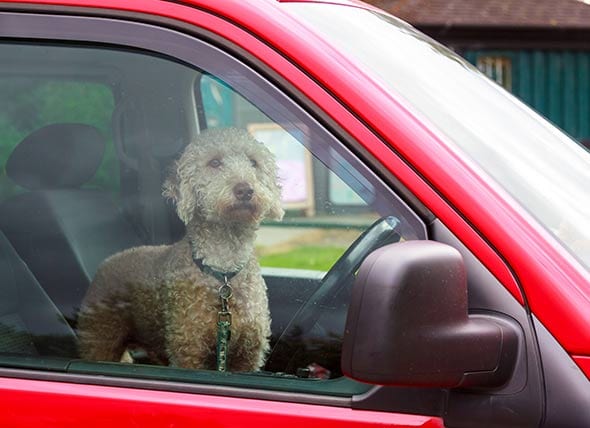 The DogHorn Campaign, is a non profit campaign working against dog theft. It gives great advice for dog theft awareness and what to do if you should be involved in a dog theft in any way.
If your dog is suspected as stolen or lost the first thing is to act quickly:
Report the theft to the police and insist on getting a crime number.
Report the theft/loss to your council's dog warden, the neighbouring ones too.
Report the loss/theft to the microchip company (so make sure you keep those documents handy).
Report your dog to all the missing animal websites/ social media sites, such as Dogslost.co.uk or nationalpetregister.org.
If your dog is a rescue from a charity, make sure you report him/her to them. They will have systems in place/ suggestions for you.
Put up posters in the area with photos of your dog and contact details.
Contact all vets, rescue charities in your area to report your dog.
Spread the message through all your dog contacts / friends / social media to ensure countrywide exposure.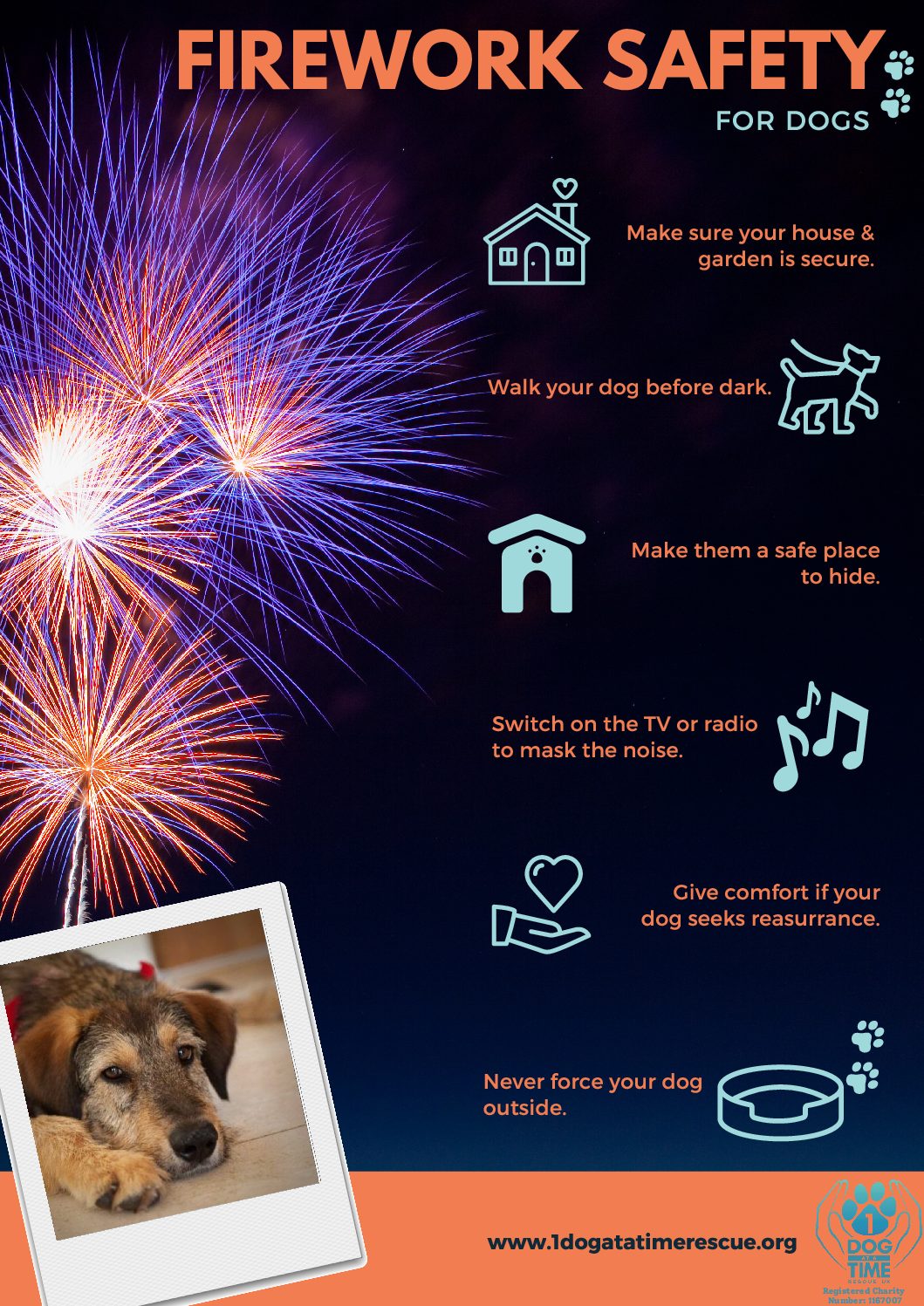 We have compiled some more suggestions of how to keep your dogs safe, it is by no means complete and not in any specific order, just some things you may well want to consider.
Make sure your dog is microchipped and is wearing a collar with a current id tag attached. Make sure your name, address and mobile phone number are on the tag. It is not advised to have your dog's name on the tag on the collar or harness, as then this will give a potential thief the name of your dog and they will know what name to call.

Make sure you have recent photos of your dog to hand. They should show them at different angles, their coat colour, face in close up and any unusual physical characteristics they may have.

Dog proof your home and garden. It goes without saying that your home should be safe for your dog. Have a look at our blog Are you ready for your Romanian rescue dog? where we talk about dog proofing your house ready for your new dog. Look at your house through the eyes of a dog and see what areas could potentially be dangerous.

Watch where you walk, look out for broken glass, or chemical spillages, don't let your dog eat anything off the ground (easier said than done!), he won't know the difference between poison and sausages.

Travel safely with your dog. The Highway code rule 57 says "When in a vehicle make sure dogs or other animals are suitably restrained so they cannot distract you while you are driving or injure you, or themselves, if you stop quickly. A seat belt harness, pet carrier, dog cage or dog guard are ways of restraining animals in cars."

Plan for emergencies – if you become ill or pass away who will look after your dog? Put plans in place with friends or family or in your will.

Celebrate holidays safely. Certain foods or plants are toxic to dogs, and fireworks can be terrifying for them. Have a read of our blog Fireworks and your dog for ideas on how to keep your dog safe. Have a read of our blog called Christmas dangers for dogs on all our safety tips during the festive period.

Pay attention to the weather. If the weather is hot, you will need to keep your dog cool and hydrated to avoid sunstroke. If the weather is freezing or there is snow on the ground, you need to be aware of salt irritating their paws or causing chemical burns.

Choose dog toys wisely. Make sure any dog toys are suitable for your dog, especially for those ones that like to chew. Have a look at our blog called Treats galore and Pippa's homemade dog biscuits for some ideas of toys/treats.

Other people's homes. Before letting your dog off its lead in someone else's house, check the home and garden and all doors and gates are closed. Don't leave your dog unsupervised as you have no idea what could be there.

Never leave your dog unattended in a car, not just for the potential theft risk but because of changing temperatures. Even in mild weather or if in the shade, the temperature of your car can reach deadly levels within minutes. In winter the temperature inside a car can soon plummet, and your dog could get very cold.