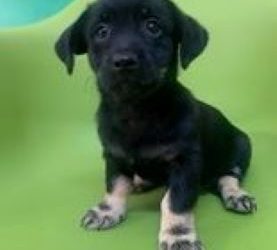 Age: DOB: 20/05/2021 Sex: Female Size: Small Neutered: Too young Passport and vaccinations: Yes Location: Romania Description: Anna, along with her mum and siblings...
We'd love to chat…
Are you looking to adopt a dog? Please find out more on our 'How do I Adopt' pages, where you will find costs and information on how to adopt one of our dogs. To apply to adopt a dog, please complete a registration form in the first instance and one of our rehoming team will be in touch in due course.
If your query relates to anything else and you can't find the information on our website, then please feel free to get in touch.